Welcome to the website of Saint John the Baptist Catholic parish in Clontarf. John the Baptist understood his role as bringing people to Jesus. The local church is now called to bring people to Jesus and to reveal him by how we live, serve one another and worship. As a parish community we are called to support one another in our call to bear witness to Jesus as the Light of the World, as the Way, the Truth and the Life. We hope that our parish website helps you to feel a sense of belonging to our parish community.
Fr Martin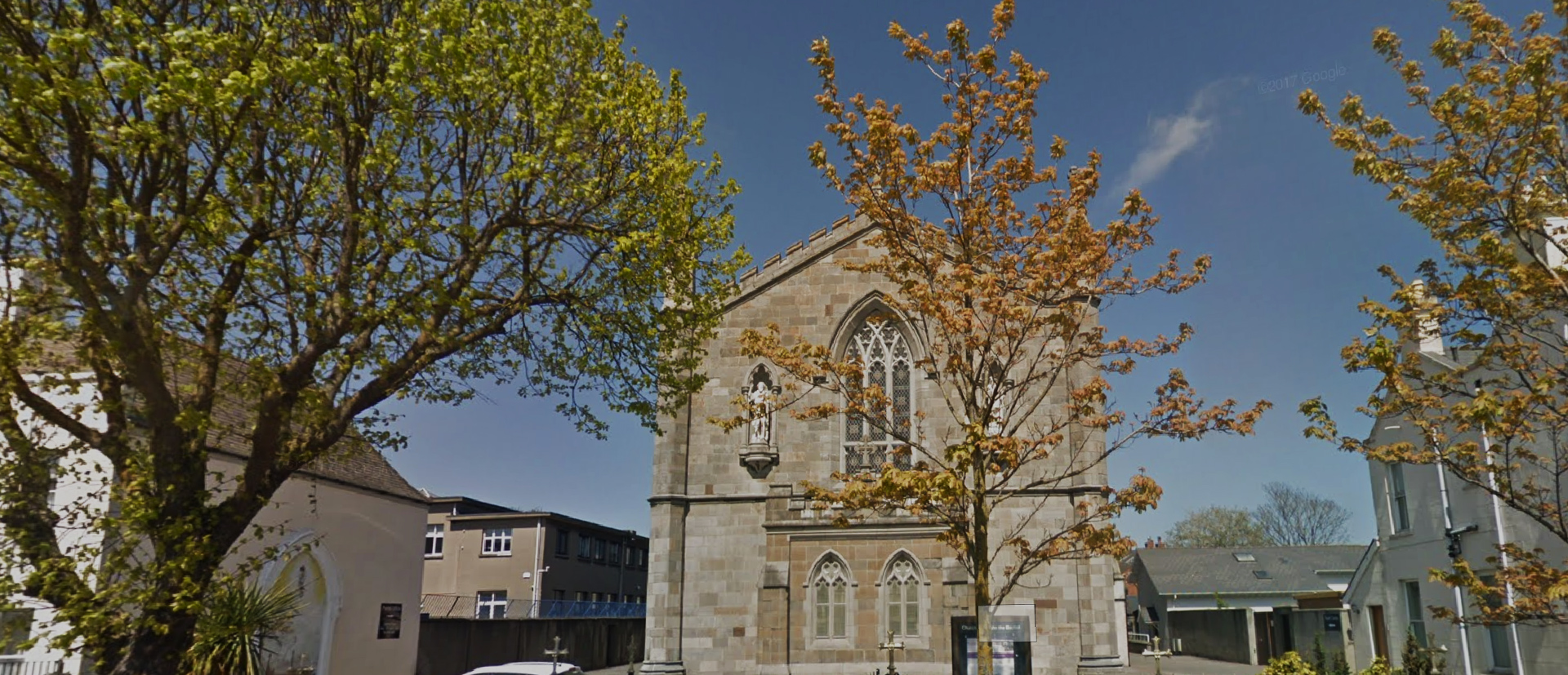 Night Fever is an evening of prayer and outreach which is held in different countries including Ireland. Night Fever will be held in St John the Baptist parish on Friday the 28th June from 7.15-9pm. We are looking for volunteers to go out on the streets around the...
Weekend Masses:
Saturday: 6pm
Sunday: 10.00 am, 12:00 pm
Weekday Masses:
Monday to Saturday: 10am
Holy Days:
6.00 pm Vigil Mass and 10.00am Mass.
Sacrament of Baptism:
Second Sunday of the month: 11.00am
Third Saturday of the month: 12.00pm
Sacrament of Reconciliation:
Thursday before first Friday after 10.00 am Mass
Saturday, after 10.00 am and 6.00 pm Mass
Holy Hour:
3rd Sunday of the month 7.30pm
Tuesday, Eleventh Week in Ordinary Time
In today's gospel reading Jesus' call on his disciples to 'love your enemies and to pray for those who persecute you' would have been shocking at the time. It retains its shock value today. Jesus is calling on his disciples, calling on us, to be loving people, full stop. We are to be as loving towards those who hate us and wish us harm as we are towards those who love us and wish us well. The kind of people we are is to be shaped not by how people relate to us but by how God relates to us and to all humankind, the God who causes his sun to shine on good and bad alike. There was a bishop in southern Mexico between 1960 and 2000, named Don Samuel Ruiz. He was well known for having empowered the indigenous people of his diocese and for his role as mediator in the conflict between the Zapatista rebels and the Mexican government. For this work, he had received many death threats. In an interview he gave before his death in 2011 he was asked how he had come to live so completely the command to love one's enemies, when he had so many. He replied, 'I have no enemies. There are some who want to make themselves enemy to me, but I have no enemies'. Here was certainly someone who related to people out of something much deeper than how they related to him; he related to all, even his enemies, with a divine kind of love. He lived to the full the calling of Jesus at the end of today's gospel reading to be perfect as our heavenly Father is perfect.
Parish Website:  www.stjbclontarf.ie   Join us via our webcam
Twitter:  @SJtBClontarf RC
Facebook: @SJtBClontarf
Tumbler: St-John-the-baptist-Clontarf-Rd