Welcome to the website of Saint John the Baptist Catholic parish in Clontarf. John the Baptist understood his role as bringing people to Jesus. The local church is now called to bring people to Jesus and to reveal him by how we live, serve one another and worship. As a parish community we are called to support one another in our call to bear witness to Jesus as the Light of the World, as the Way, the Truth and the Life. We hope that our parish website helps you to feel a sense of belonging to our parish community.
Fr Martin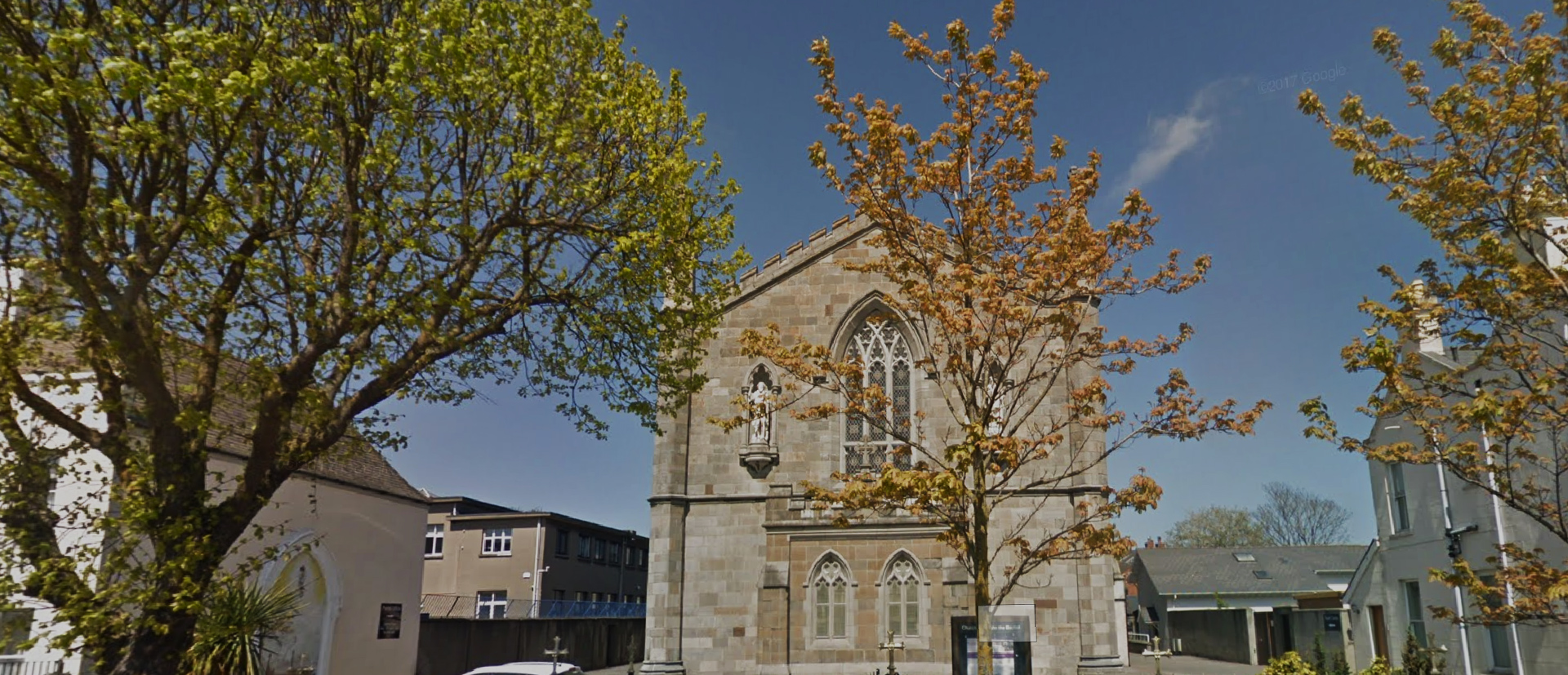 Next Sunday, 1st September, is the World Day of Prayer for the Care of Creation. In a message for this day, Pope Francis declares that 'it offers to individual believers and to the community a precious opportunity to renew our personal participation in this vocation...
Weekend Masses:
Saturday: 6pm
Sunday: 10.00 am, 12:00 pm
Weekday Masses:
Monday to Saturday: 10am
Holy Days:
6.00 pm Vigil Mass and 10.00am Mass.
Sacrament of Baptism:
Second Sunday of the month: 11.00am
Third Saturday of the month: 12.00pm
Sacrament of Reconciliation:
Thursday before first Friday after 10.00 am Mass
Saturday, after 10.00 am and 6.00 pm Mass
Holy Hour:
3rd Sunday of the month 7.30pm
Monday, Twentieth Week in Ordinary Year
The young man in today's gospel reading clearly has a very good heart. There is something very appealing about him. He had very good values and had a clear goal in life. He wanted to live in such a way that he would inherit eternal life, life in God's presence. He kept the commandments God gave to Moses, including the great commandment to love one's neighbour as oneself. Yet, he wasn't satisfied. 'What more do I need to do?', he asked Jesus. There is such a thing as a holy restlessness. We are conscious of a 'more' we haven't yet attained. We sense the Lord calling us beyond where we are, even though where we are is good. We can point to good things we are doing and, yet, there are moments when we wonder if we are answering the Lord's call as fully as we might. A questioning restlessness creeps into our overall feeling of satisfaction with ourselves, with our relationship with God and others. Like the young man, we are drawn by a sense that there is 'more'. Jesus took the man's searching question seriously and called him to a follow him in a very radical way, which entailed giving away all his great wealth. He was too attached to his great wealth; he couldn't respond to Jesus' call and a sadness came over him when he realized he couldn't reach towards the 'more' that he so desired. We are all held back in different ways from responding to the Lord's call to follow him more fully, to become an even more authentic disciple than we are. The young man's struggle is the struggle of us all. At the very least, we need to remain alert to that deep desire within us for the 'more', even though we struggle to follow through on it.
Parish Website:  www.stjbclontarf.ie   Join us via our webcam
Twitter:  @SJtBClontarf RC
Facebook: @SJtBClontarf
Tumbler: St-John-the-baptist-Clontarf-Rd