Welcome to the website of Saint John the Baptist Catholic parish in Clontarf. John the Baptist understood his role as bringing people to Jesus. The local church is now called to bring people to Jesus and to reveal him by how we live, serve one another and worship. As a parish community we are called to support one another in our call to bear witness to Jesus as the Light of the World, as the Way, the Truth and the Life. We hope that our parish website helps you to feel a sense of belonging to our parish community.
Fr Martin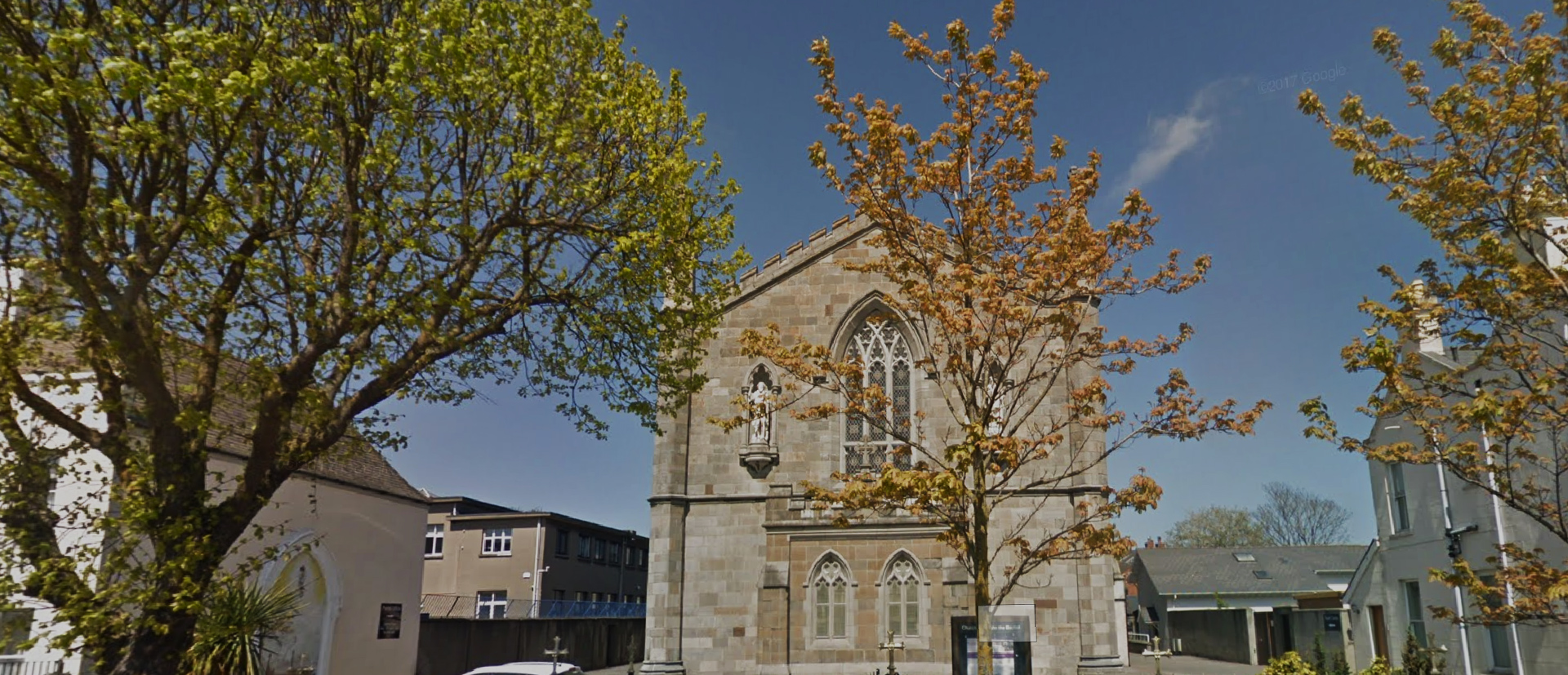 Bridie McHugh will be in the porch of Saint John the Baptist church after all the Masses this weekend to take the names of anyone who would like to become an Associate Member of the Dublin Diocesan Lourdes Pilgrimage. Your financial contribution, no matter how small,...
Weekend Masses:
Saturday: 6pm
Sunday: 10.00 am, 12:00 pm
Weekday Masses:
Monday to Saturday: 10am
Holy Days:
6.00 pm Vigil Mass and 10.00am Mass.
Sacrament of Baptism:
Second Sunday of the month: 11.00am
Third Saturday of the month: 12.00pm
Sacrament of Reconciliation:
Thursday before first Friday after 10.00 am Mass
Saturday, after 10.00 am and 6.00 pm Mass
Holy Hour:
3rd Sunday of the month 7.30pm
Saturday, Fifteenth Week in Ordinary Time
Today's gospel reading begins on a very ominous note. 'The Pharisees went out and began to plot against him, discussing how to destroy him'. Jesus had just healed a man with a withered hand on the Sabbath, and this was their reaction. Because Jesus worked on the Sabbath, he was considered to be acting contrary to God's Law. To protect the integrity of God's Law, they decided that Jesus needed to be destroyed. There are certain forms of religious zeal which can be quite destructive of others, as we know only too well from our own times. Jesus was also zealous to do God's will. In John's gospel, he declares that his food is to do the will of the one who sent him. Yet, Jesus' religious zeal always brought life and healing to others, never death. In response to his opponents' deadly plotting against him, the gospel reading says that Jesus withdrew from the district and cured many of those who followed him. There would come a time when Jesus would face his enemies and suffer the consequences, but this was not the time. He still had God's life-giving work to do. Sometimes, the right response to hostility is a dignified withdrawal. The evangelist Matthew interprets this life-giving ministry of Jesus through the long quotation from the prophet Isaiah that he inserts into his gospel at this point. This quotation depicts someone whom God has chosen as his servant. There is a gentle quality to this servant; 'he will not brawl or shout'. His primary concern is for those who are afflicted and vulnerable, the 'crushed reeds' and the 'smouldering wicks' of this world. Matthew sees Jesus as the embodiment of this servant figure. Jesus had spoken of himself as 'gentle and humble of heart' and his primary ministry is to those in greatest need, both physically and spiritually. Jesus is the human face of God's zeal for us, a zeal that works to bring a greater fullness of life to all. It is a zeal that embraces us all and which we are all called to give expression to in our dealings with others.
Parish Website:  www.stjbclontarf.ie   Join us via our webcam
Twitter:  @SJtBClontarf RC
Facebook: @SJtBClontarf
Tumbler: St-John-the-baptist-Clontarf-Rd