Welcome to the website of Saint John the Baptist Catholic parish in Clontarf. John the Baptist understood his role as bringing people to Jesus. The local church is now called to bring people to Jesus and to reveal him by how we live, serve one another and worship. As a parish community we are called to support one another in our call to bear witness to Jesus as the Light of the World, as the Way, the Truth and the Life. We hope that our parish website helps you to feel a sense of belonging to our parish community.
Fr Martin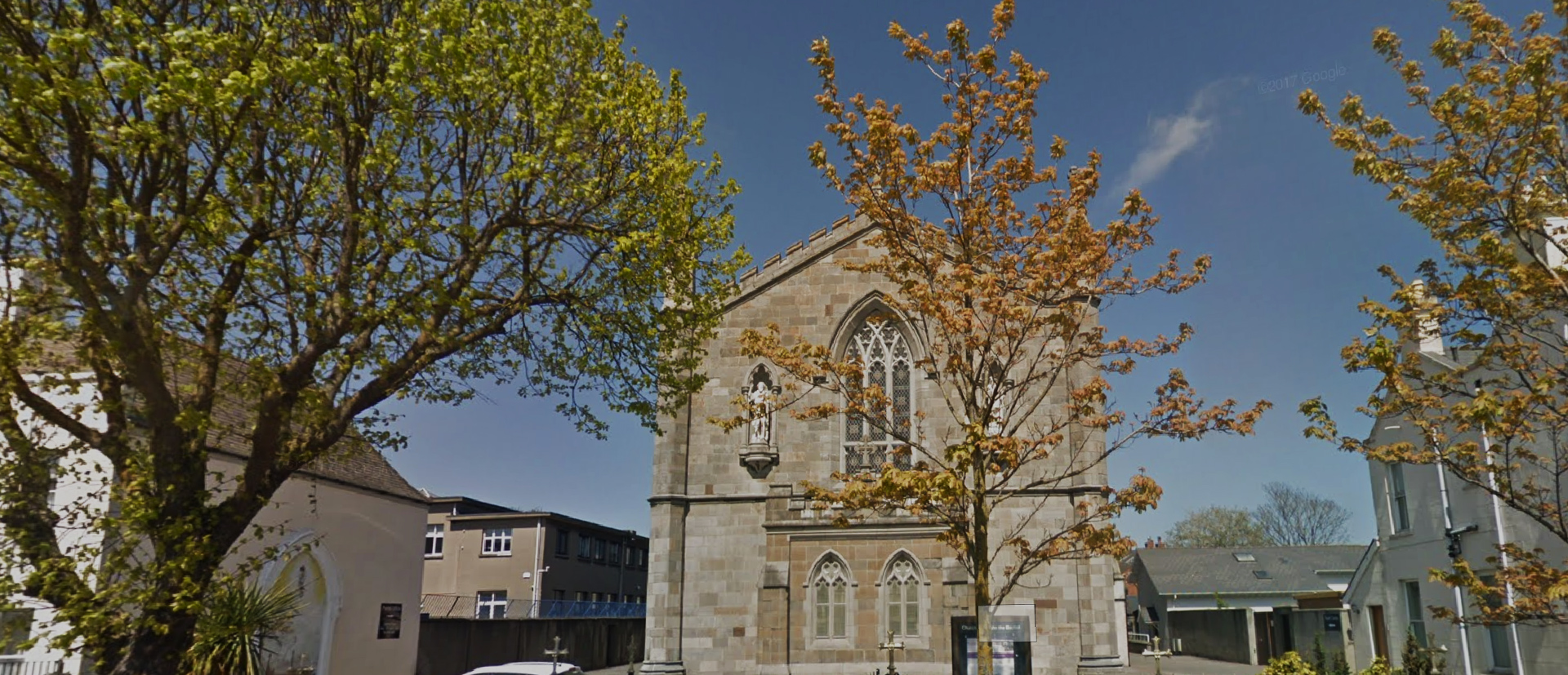 Parish of St John the Baptist Clontarf Survey 2018
Please click on the button below to read the results
The parish of Saint John the Baptist, Clontarf, is organizing a parish trip to Rome and Assisi from 11th to 18th June, 2019. The cost is €899 and includes return flights Dublin to Rome, airport transfers, four nights B&B in a city centre hotel, Rome, and three...
Weekend Masses:
Saturday: 6pm
Sunday: 10.00 am, 12:00 pm
Weekday Masses:
Monday to Saturday: 10am
Holy Days:
6.00 pm Vigil Mass and 10.00am Mass.
Sacrament of Baptism:
Second Sunday of the month: 11.00am
Third Saturday of the month: 12.00pm
Sacrament of Reconciliation:
Thursday before first Friday after 10.00 am Mass
Saturday, after 10.00 am and 6.00 pm Mass
Holy Hour:
3rd Sunday of the month 7.30pm
Thursday, Second Week of Lent
We were all terribly shocked by the murder of so many worshippers in two mosques in Christchurch, New Zealand, last Friday. The man who carried out the awful attack was a self-confessed racist. It shocked the welcoming and peace-loving people of New Zealand. It left the police force and the politicians of New Zealand asking, 'What could we have done to stop this from happening that we didn't do?' When a human tragedy on this scale happens, we invariably ask, 'Is there something we, as a community, didn't do we could have done?' Sometimes the consequences of not doing some good can be as harmful as the consequences of doing some evil? In the parable in today's gospel reading, the focus is not so much on one individual and a community or on two communities, but on two individuals, one of whom, a very wealthy man, did not do what he could have done, and the other, a destitute man, who suffered the consequences of the other man's inactivity. The destitute man was looking for very little, just the scrapes that fell from the rich man's table, but that little would have kept him alive for longer. What the rich man needed to do and could easily have done was very little, but he failed to do it. His failure to do the little that was asked of him and that was well within his ability had fatal consequences for someone else. The poor man died before he had to, and the rich man ended up in dire poverty in the next life. It is a challenging and unsettling parable for us all. It invites us to ask, 'What am I failing to do that I could easily do, and who is suffering because of that failure?'
Parish Website:  www.stjbclontarf.ie   Join us via our webcam
Twitter:  @SJtBClontarf RC
Facebook: @SJtBClontarf
Tumbler: St-John-the-baptist-Clontarf-Rd